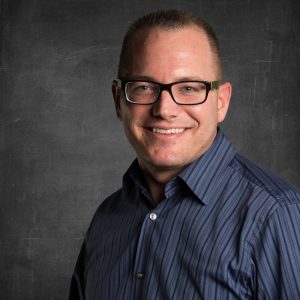 James Feeley   
Job Title/ Industry?
District Manager at Terlato Wines International for Chicago, IL
Wine/Spirits Industry
How did you get started with Chicago Gateway Green? 
I started on the music side as DJ and marketing team in 2000 per Jon Landan
What's your favorite part about Chicago? 
The Summer (lakefront, patio season, boating, rooftop pools)
If you could have 1 superpower, what would it be and why? 
I wish I could have lunch with a family member that is no longer with us, catch up on life and get any advice.
What's your favorite thing to cook? Don't cook? What's your favorite thing to eat? 
Love to BBQ on the grill (steak, chicken, burgers, corn on the cob) Thin crust pizza for sure (light cheese, extra sauce, crispy)
If your life had a theme song what would it be? 
Calvin Harris, Feels so close
Where do you see yourself in 10 years? 
I would love to be overseeing on a national on premise level for a supplier/distributer in the wine/spirits/beer industry handling the entertainment industry segment.