Founder & Past Chairman
The Late Donald J. DePorter
1942-1996
Past Chairman
The Late Gerald J. Roper
1941-2015
BOARD OFFICERS
ChairGrant DePorter


Harry Caray's Restaurant Group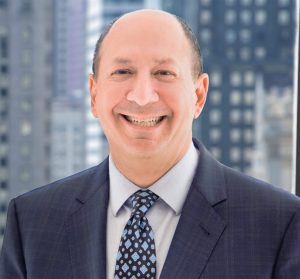 Vice Chair
Lee Golub
Golub & Company LLC

TREASURER
David klevatt
Klevatt & Associates LLC

Secretary
QUINN DONNELLY
Jackson Lewis P.C.
Board Officers at Large
HOn. John FritcheyF4 Consulting
marc gordonPast President of the Illinois Hotel and Lodging Association
Susanna HomanPAWS Chicago
JonathAn LandanLANDAN LAND LLC
Everett G. RandMidway Airport Concessionaires
grace kuklinski rappe, aia leed apHDR INC
MIchael SimonJULES MADISON INC
Richard SimonUnited Service Companies
Dana SnodgrassJUVENILE PROTECTIVE ASSOCIATION
Daniel ZenisekBERNARDI SECURITIES
Emeritus Board Members
Howie AlperAlper Insurance Agency
Sheldon Holzman
Retired Partner – Baker Tilly Virchow Krause LLP
Bruce Liimatainen
Anderson Shumaker Company
David LissnerDining Chicago
Jodi Oshita-BajorNBC-5
Steve TraxlerJam Theatricals, Ltd.