Eisenhower outbound at the Damen ave exit
Estimated vehicular views: 183,200 per day
Sponsored by Chicago Blackhawks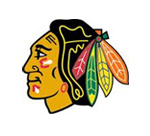 About the Sponsor
Chicago Blackhawks are a professional American ice hockey team. They are members of the Central Division of the Western Conference of the National Hockey League (NHL). Established in 1926, the Hawks are the 6 time champions of the Stanley Cup since their founding in 1926 and currently have their home rink at the United Center in the West Loop neighborhood of Chicago. The Blackhawks are one of the "Original Six" NHL teams along with the Detroit Red Wings, Montreal Canadiens, Toronto Maple Leafs, Boston Bruins and New York Rangers.
About the Garden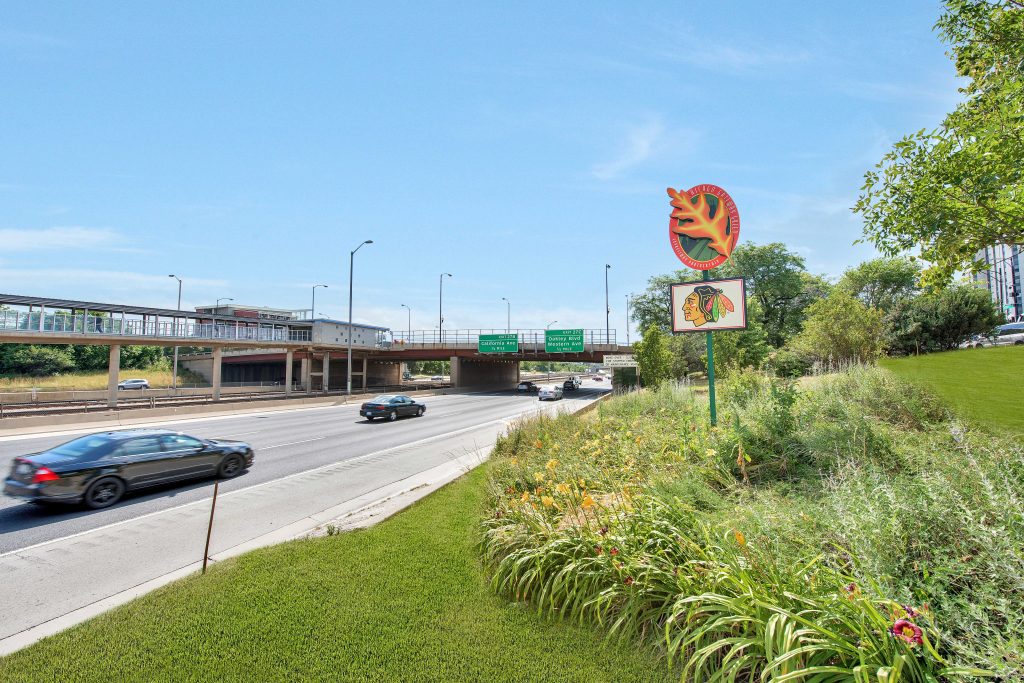 Close to the world champion stadium the colorful plantings of this garden, located at the outbound Damen Avenue exit on the Eisenhower, are backed by fragrant and long-blooming Japanese Tree Lilacs, Lilac shrubs and Honey Locust trees.
---
100 gardens cover almost 150 acres of roadside landscapes on all major expressways leading in and out of Chicago
The Expressway Partnership Program
The Expressway Partnership Program turns dreary embankments into ribbons of green parkways weaving through the city. More than 100 gardens comprise the Program, covering almost 150 acres of roadside landscapes on all major expressways leading into and out of the city. Each garden is carefully planned using native shrubs, trees, and perennials that require fewer resources and are well adapted to the harsh roadside growing conditions. We work closely with professional landscape crews to provide plant care, weed control, mowing, and litter pickup from April through October to ensure our gardens always look their best!