Kennedy Expressway at the Ohio Street Interchange, south of the southbound exit lanes
Estimated vehicular views: 250,900 per day
Sponsored by United Services Companies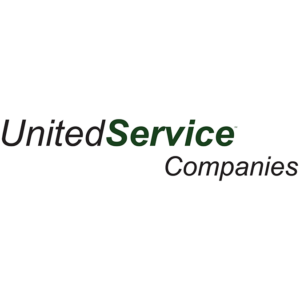 About the Sponsor
Since its inception in 1965, United Service Companies has earned its reputation as a first-class service provider. We began as a local custodial service provider to trade shows in Chicago, Illinois. Today, our company is comprised of five specialized groups that deliver unparalleled custodial, staffing, and security solutions for clients with diverse business needs across the country. From professional cleaning to first-class security services, United Service Companies can provide your company, trade show or large-scale event with cost-cutting solutions that will exceed your expectations and give you one less thing to think about 24/7.
About the Garden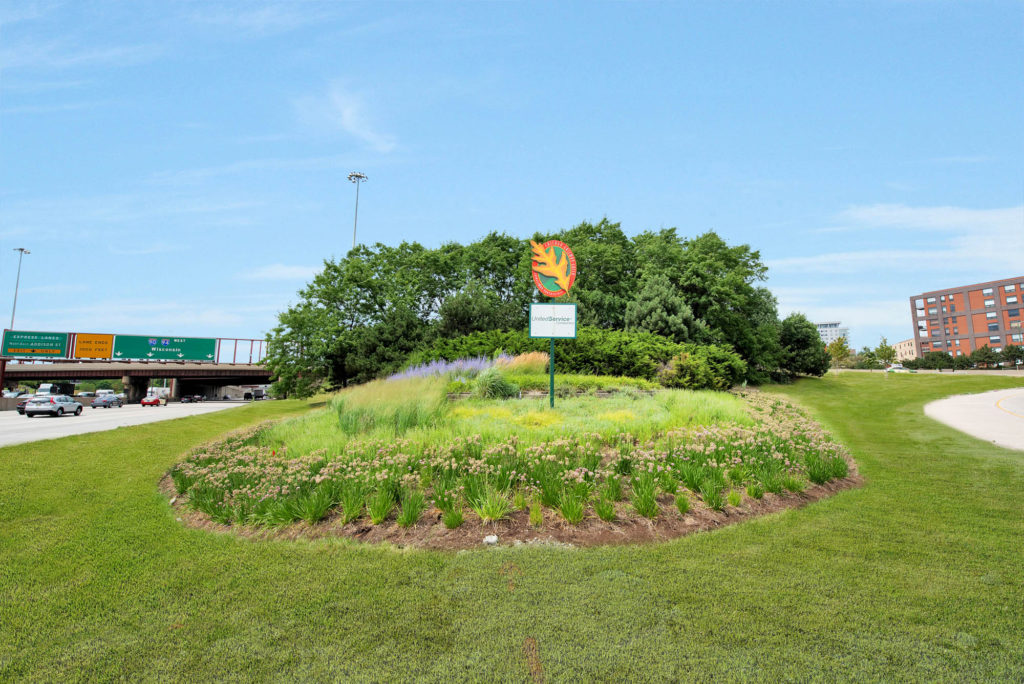 This stunning garden is located on the southbound interior lanes of Kennedy on the east side of the Ohio Street exit. Native perennial grasses and flowers intermitient amongst a grove of trees greet the hundreds of thousands of motorist who view this garden daily.
---
100 gardens cover almost 150 acres of roadside landscapes on all major expressways leading in and out of Chicago
The Expressway Partnership Program
The Expressway Partnership Program turns dreary embankments into ribbons of green parkways weaving through the city. More than 100 gardens comprise the Program, covering almost 150 acres of roadside landscapes on all major expressways leading into and out of the city. Each garden is carefully planned using native shrubs, trees, and perennials that require fewer resources and are well adapted to the harsh roadside growing conditions. We work closely with professional landscape crews to provide plant care, weed control, mowing, and litter pickup from April through October to ensure our gardens always look their best!